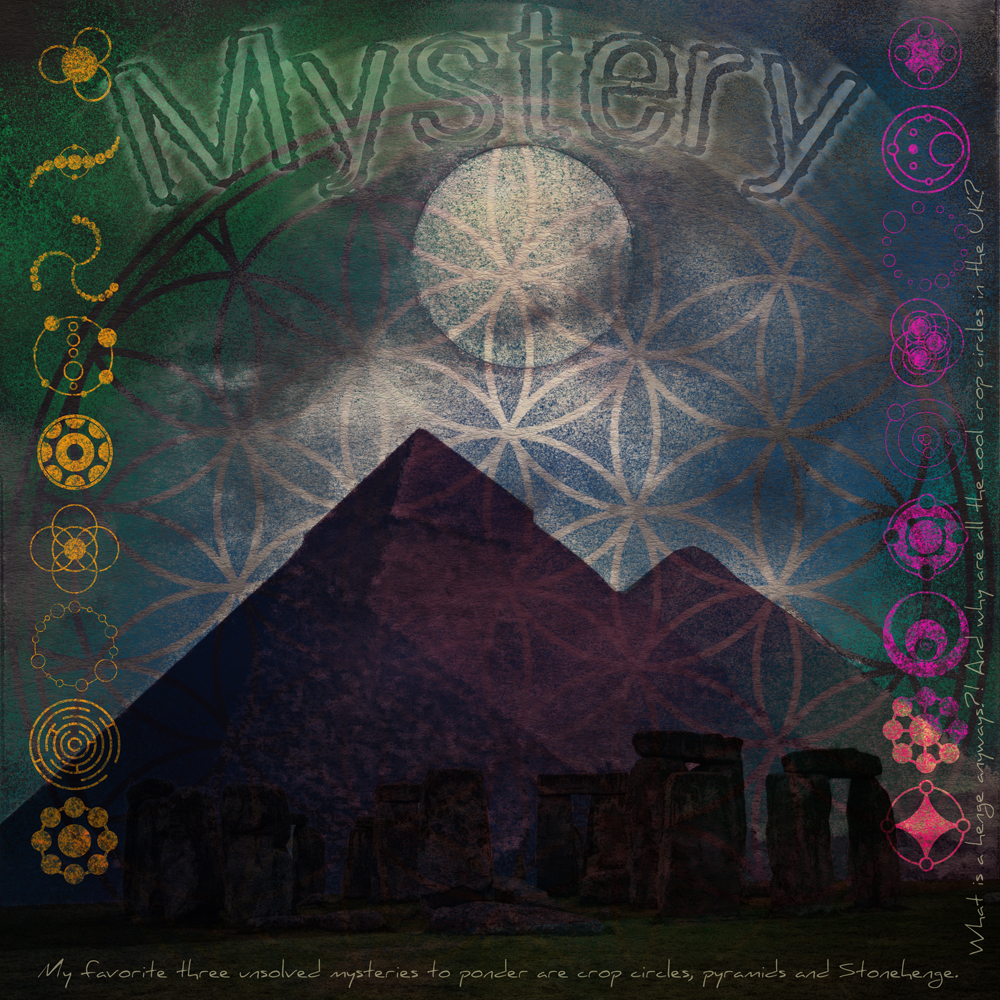 Divided, I Fell
My take on the Three Musketeers quote, exploring how we are often at odds with ourselves.
Time Keeps on Slipping
Once I get started on an art or craft project, I feel like Alice free falling through the rabbit hole and time just completely gets away from me.
Canvas
The journal prompt was "I am a canvas," so this was my response. The imagery is taken from Artemesia Gentileschi's Self Portrait.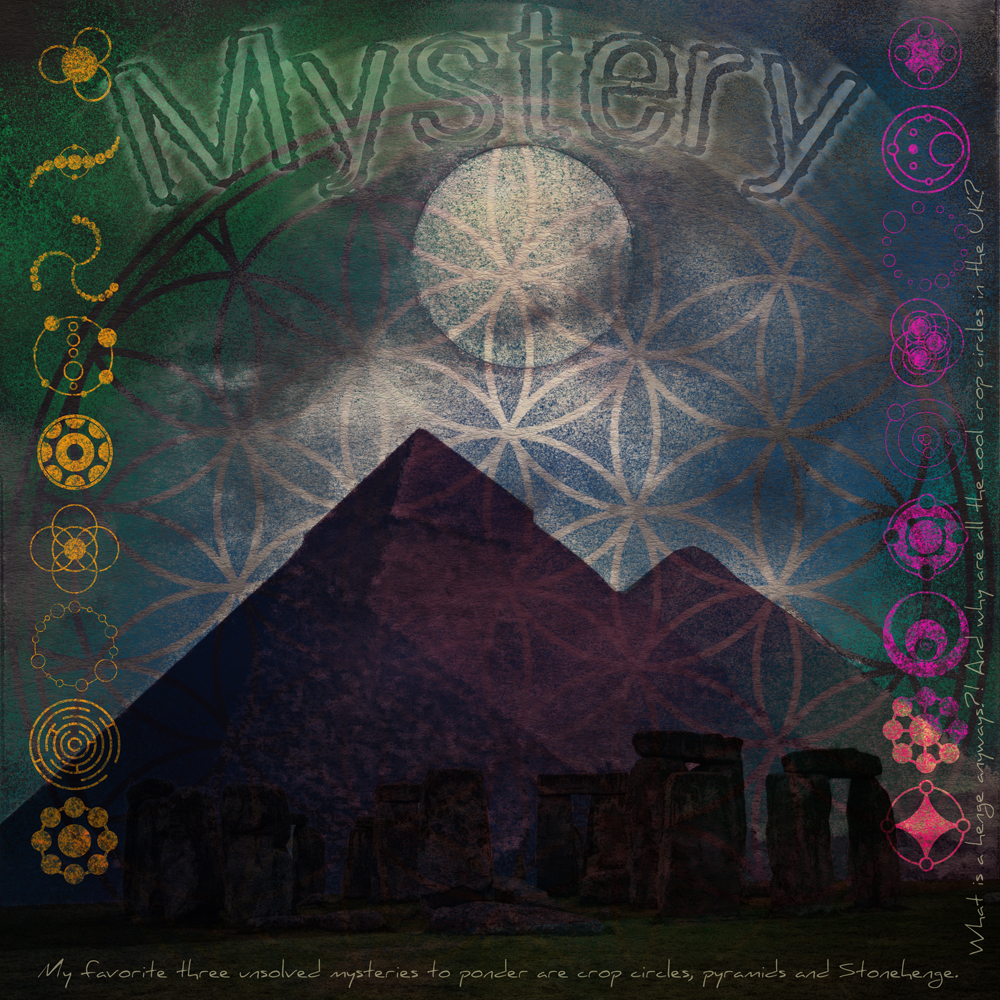 Mystery
Pondering those unsolved mysteries.
This story is about love
The quote from the film "Moulin Rouge" was my prompt for this page. It is one of my favorite movies so I wanted to pay proper tribute to it.